KISIMIRI & ARUSHA SCIENCE
We truly believe when schools invest in learning from one another, it can do wonders for the students. As we all know, Kisimiri Sec School has maintained top positions in National results for years
. This Friday, we hosted 50 Kisimiri Students and their staff at our Oljoro Campus for academic exchange between our Founding Form 6 class and their Form 6 Science students and IT WAS THE BEST.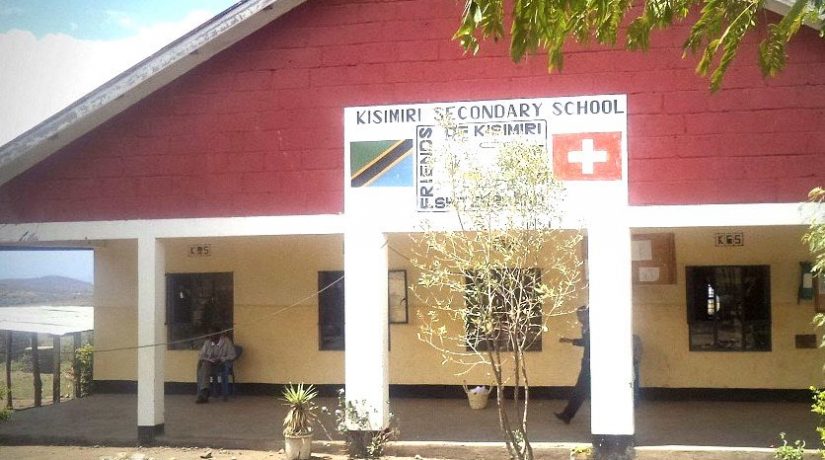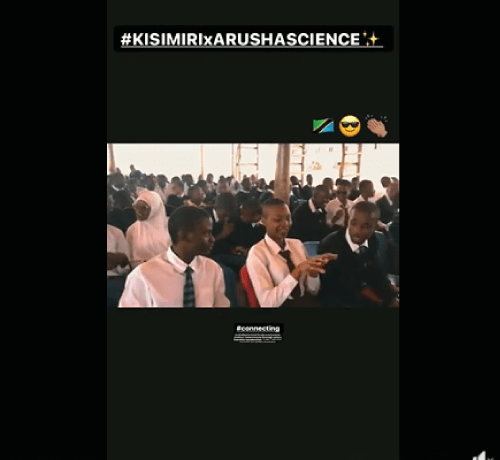 The students exchanged on exam revision tactics, School life, future goals and possible project collaborations.
A great start for our continued partnerships with Kisimiri and many other schools we can learn from.
Thank you so much for your visit, KARIBUNI TENA!
Stay tuned to all that went down yesterday