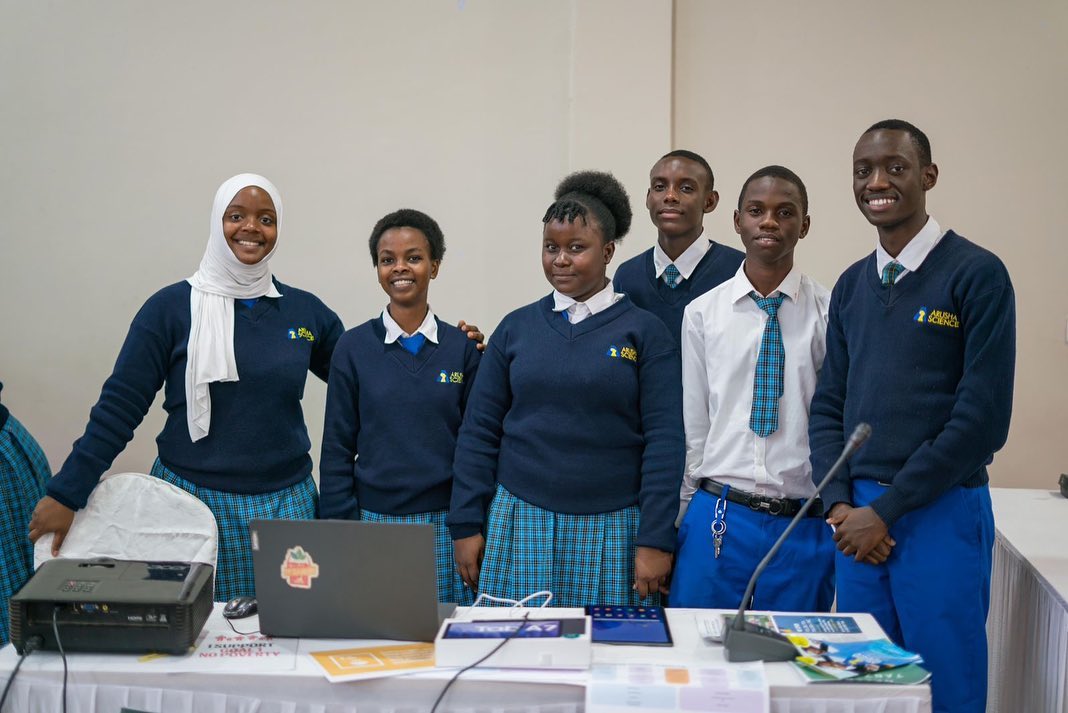 WELCOME TO ARUSHA SCIENCE SCHOOL
Join us to turn your child's ambitions and dreams into reality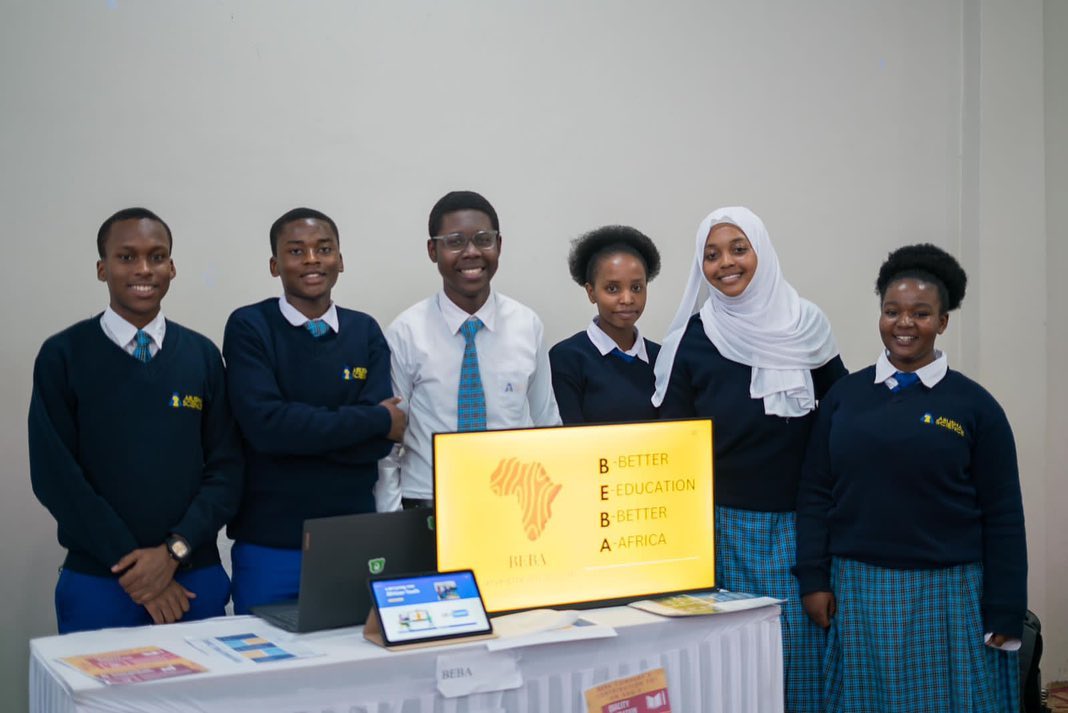 NURTURING YOUNG AFRICAN SCIENTISTS
We believe that the young people are Africa's premier asset, and that it can only be put to beneficial use
through high caliber education and training in the most modern science and engineering.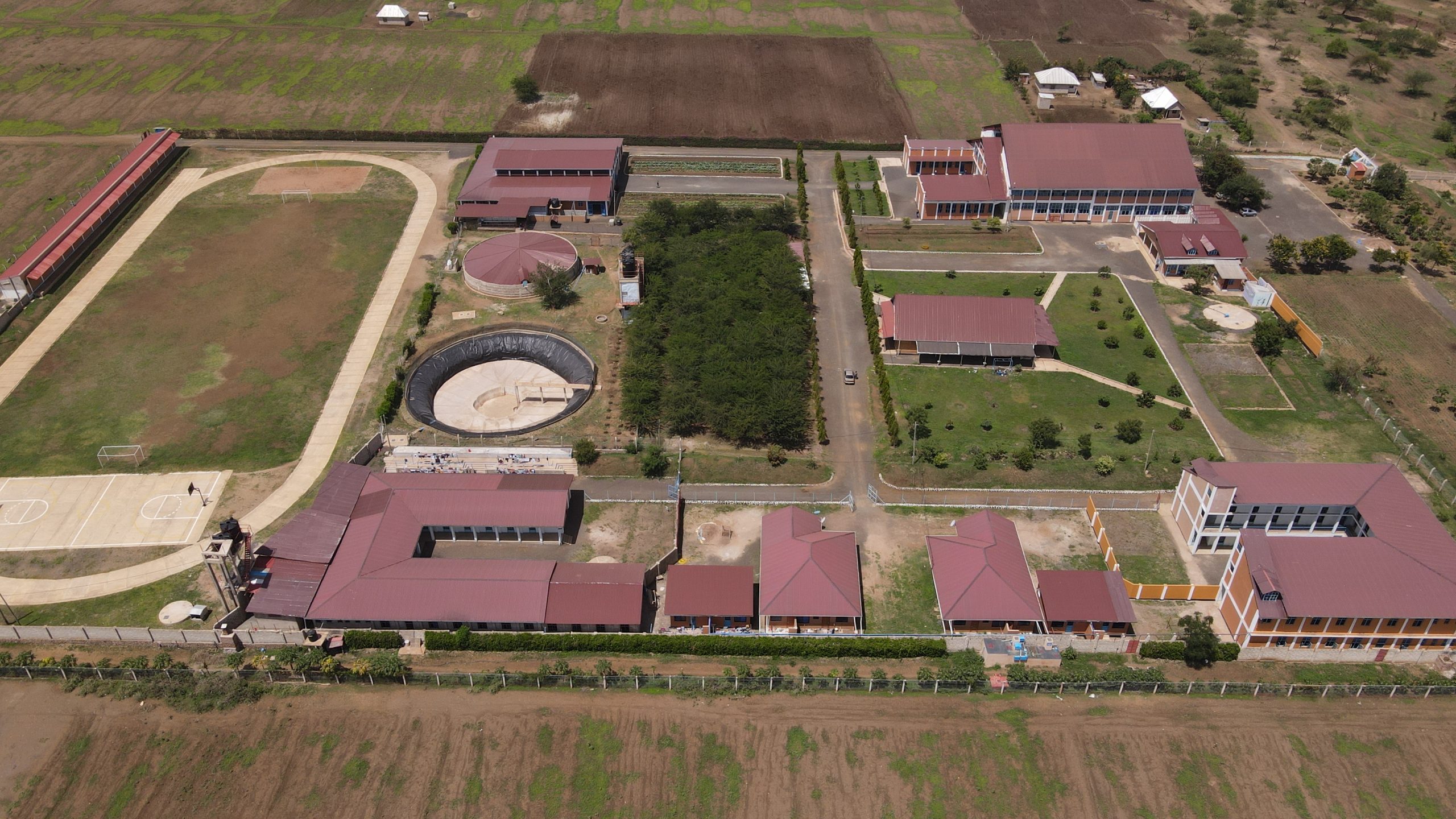 QUALITY LEARNING ENVIRONMENT
Our facilities are set up in a twenty (20) acre campus located 19km to the South of the City of Arusha,
with front of the school looking directly at the beautiful Mt. Meru.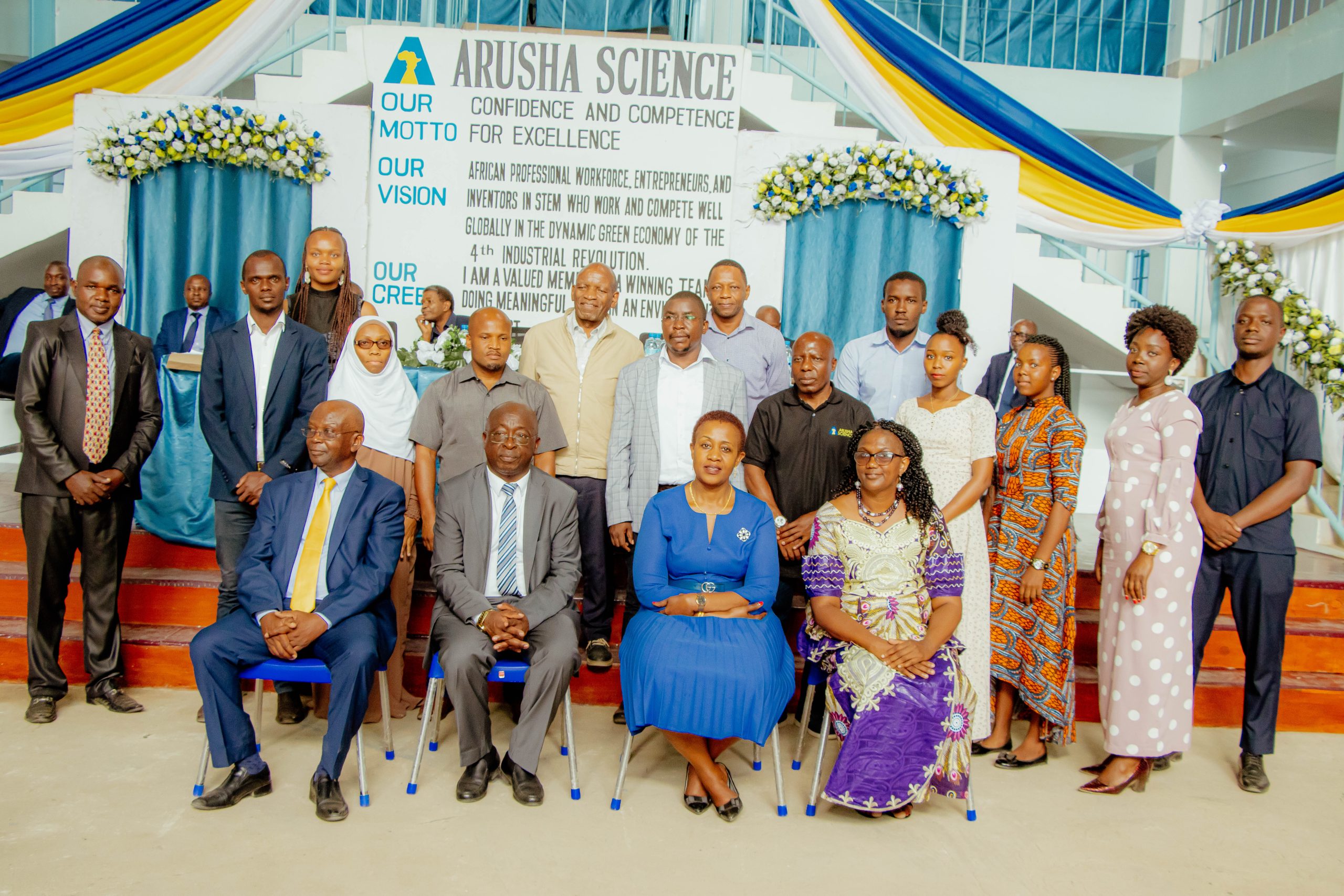 EXPERIENCED STAFF
The dedicated people that build the foundation of our establishment.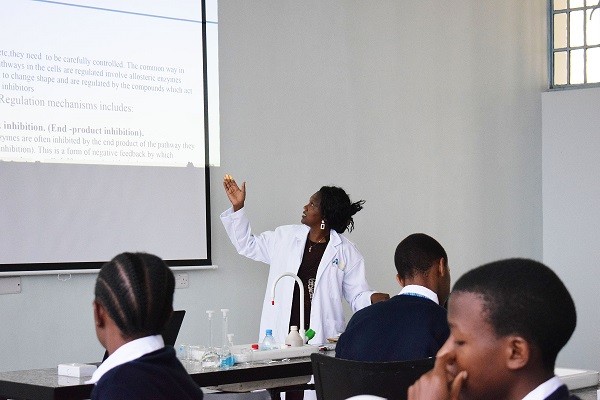 QUALITY LEARNING FACILITIES
Our classroom and Laboratories school are created to
provide the best learning environment for our students.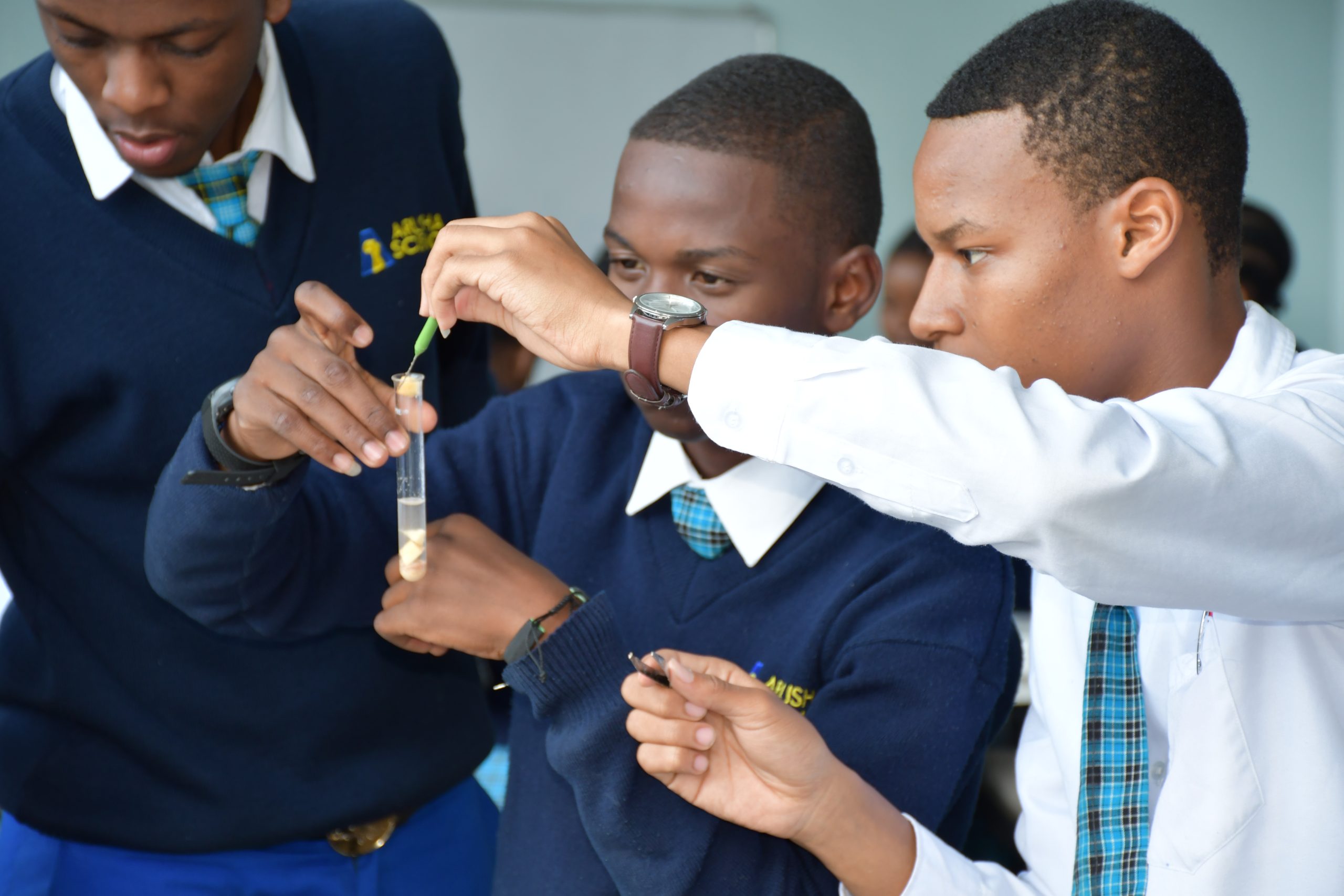 HANDS-ON LEARNING
Exposing our students to real life experiences.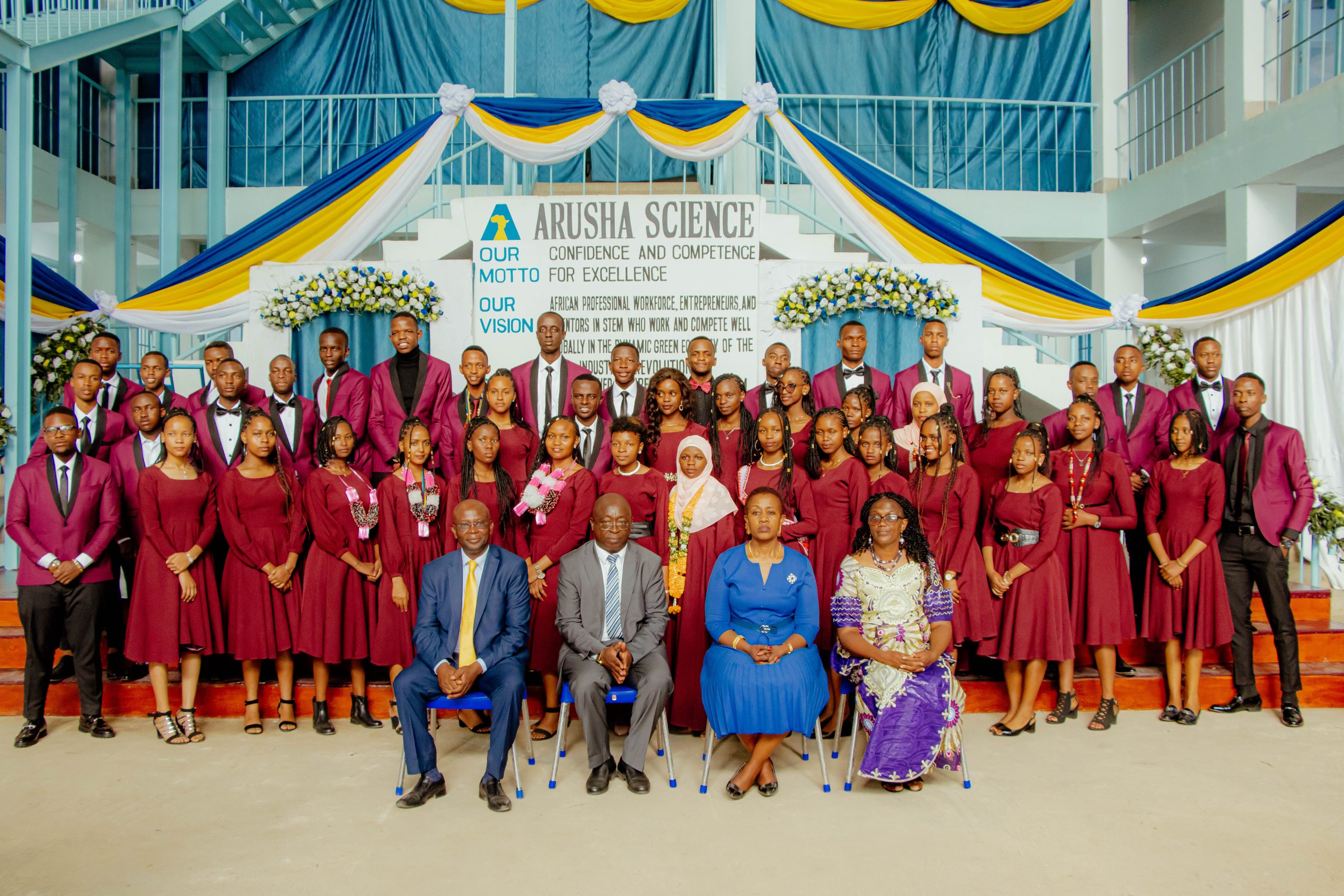 CLASS OF 2022 OUR FOUNDING STUDENTS
Our founding class graduates together with
Guest of Honor, School Managing Director, School Board Chairperson, and Head of School



ADMISSION IS NOW ON!
We are now accepting Form V applications for the year 2023.
Please check our Admission Page for more info.
Home
AfricAcademy and its educational and school programs exist to support the continent of Africa harness its large population, which is also the most youthful while growing at the fastest rate in the world. This creates huge opportunities not just for Africa but for the whole world. This is because, this youthful population provides a potential for a magical demographic dividend by balancing the aging and decreasing population in the developed world, and thus evening out the global dependency ratio.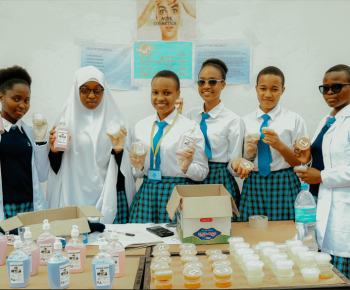 September
November
December
Guaranteed Pass to Universities
Admissions Process
We are currently accepting applications for Form 5 for
the 2023 - 2024  academic yea