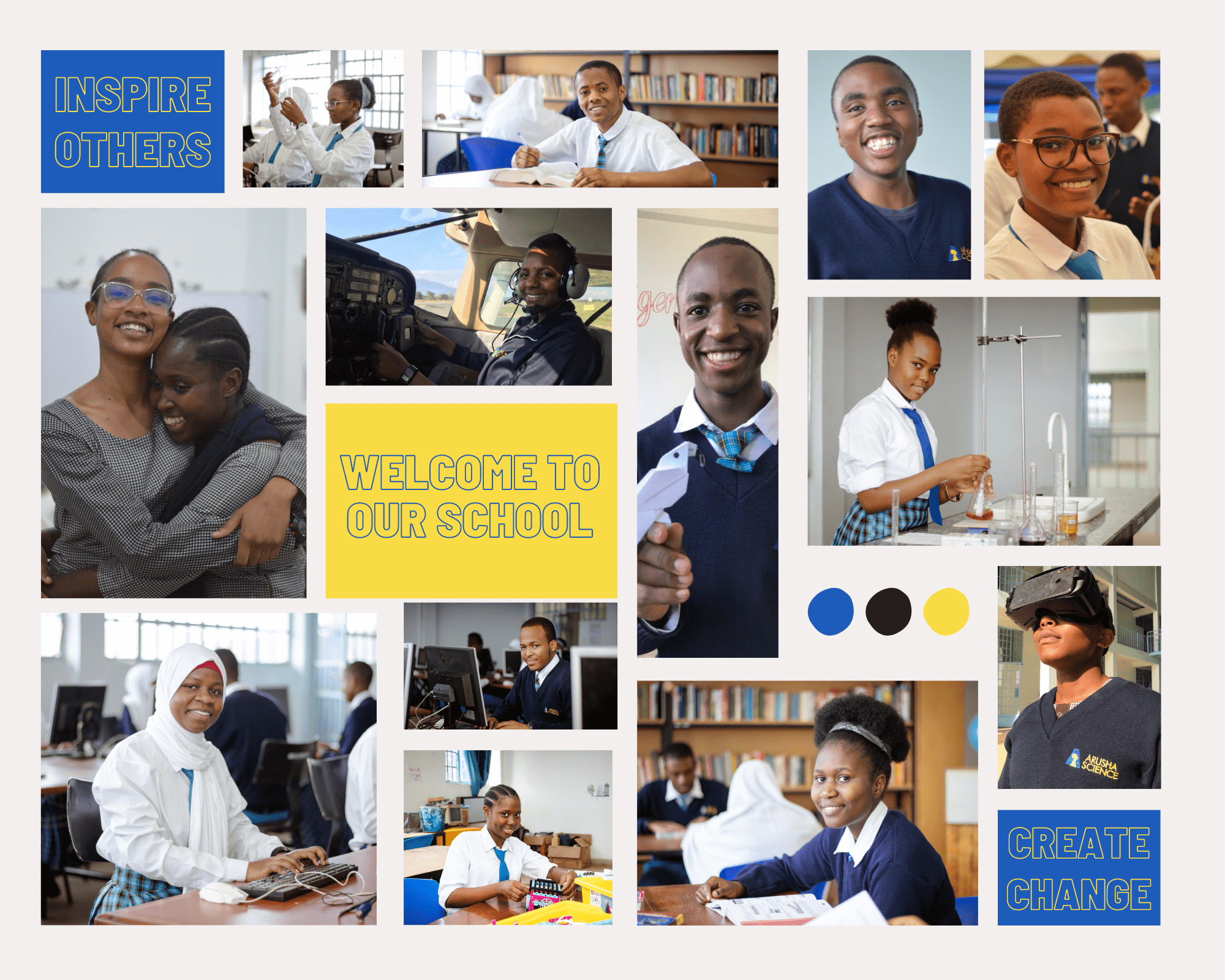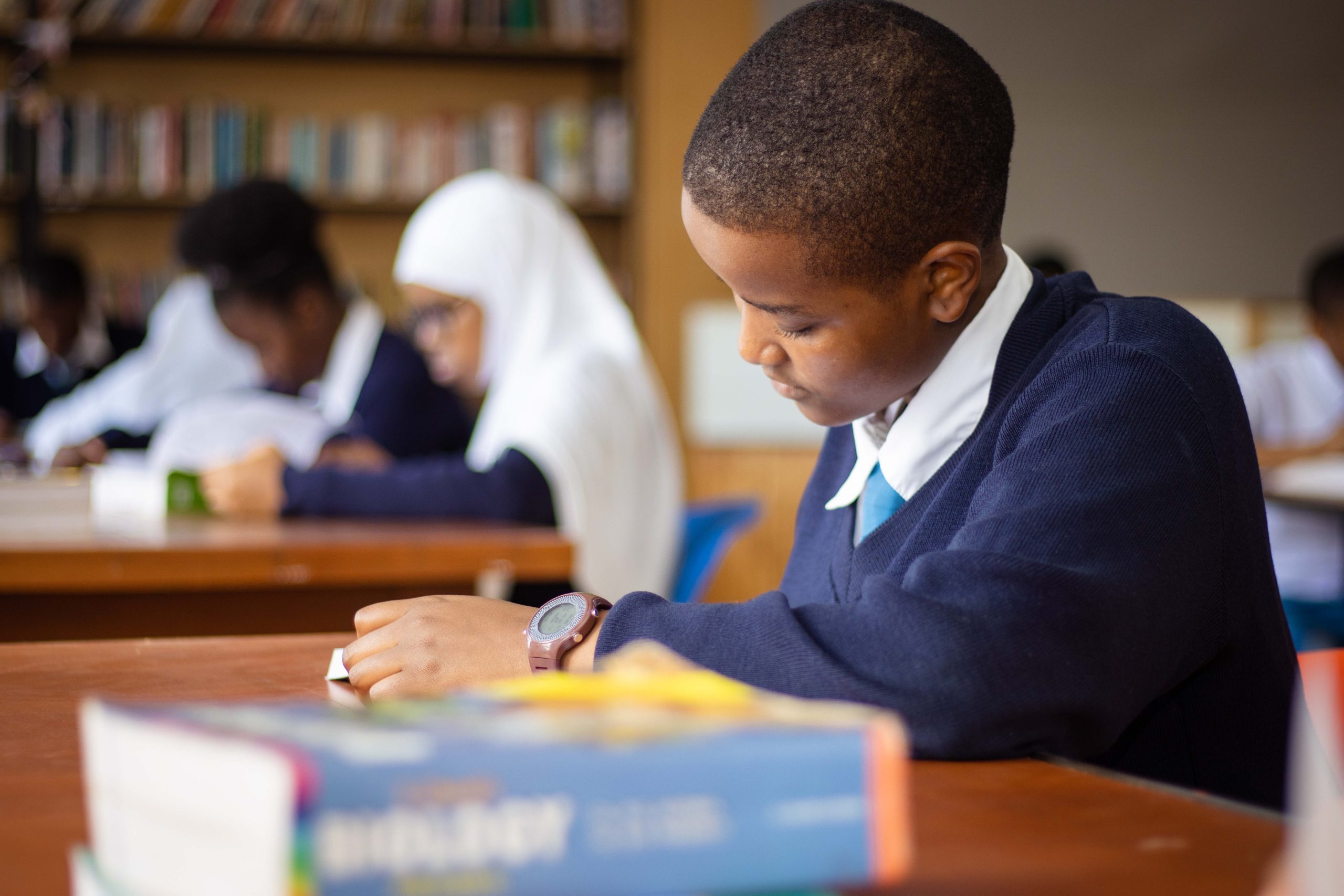 OFFERING ALL A-LEVEL SCIENCE COMBINATIONS
PCB, PGM, PMC, CBG, EGM and PCM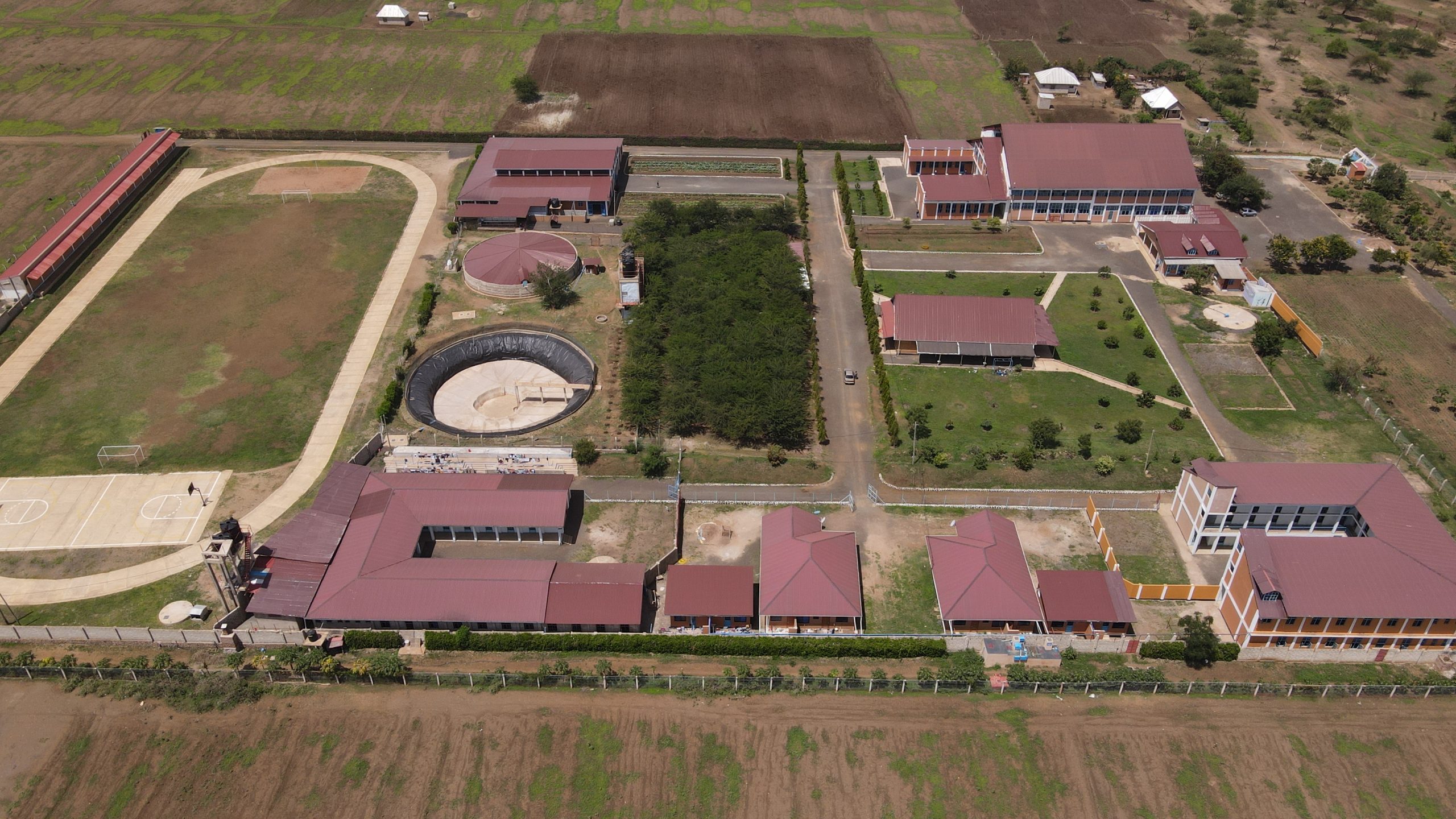 QUALITY LEARNING ENVIRONMENT
Our facilities are set up in a twenty (20) acre campus located 19km to the South of the City of Arusha,
with front of the school looking directly at the beautiful Mt. Meru.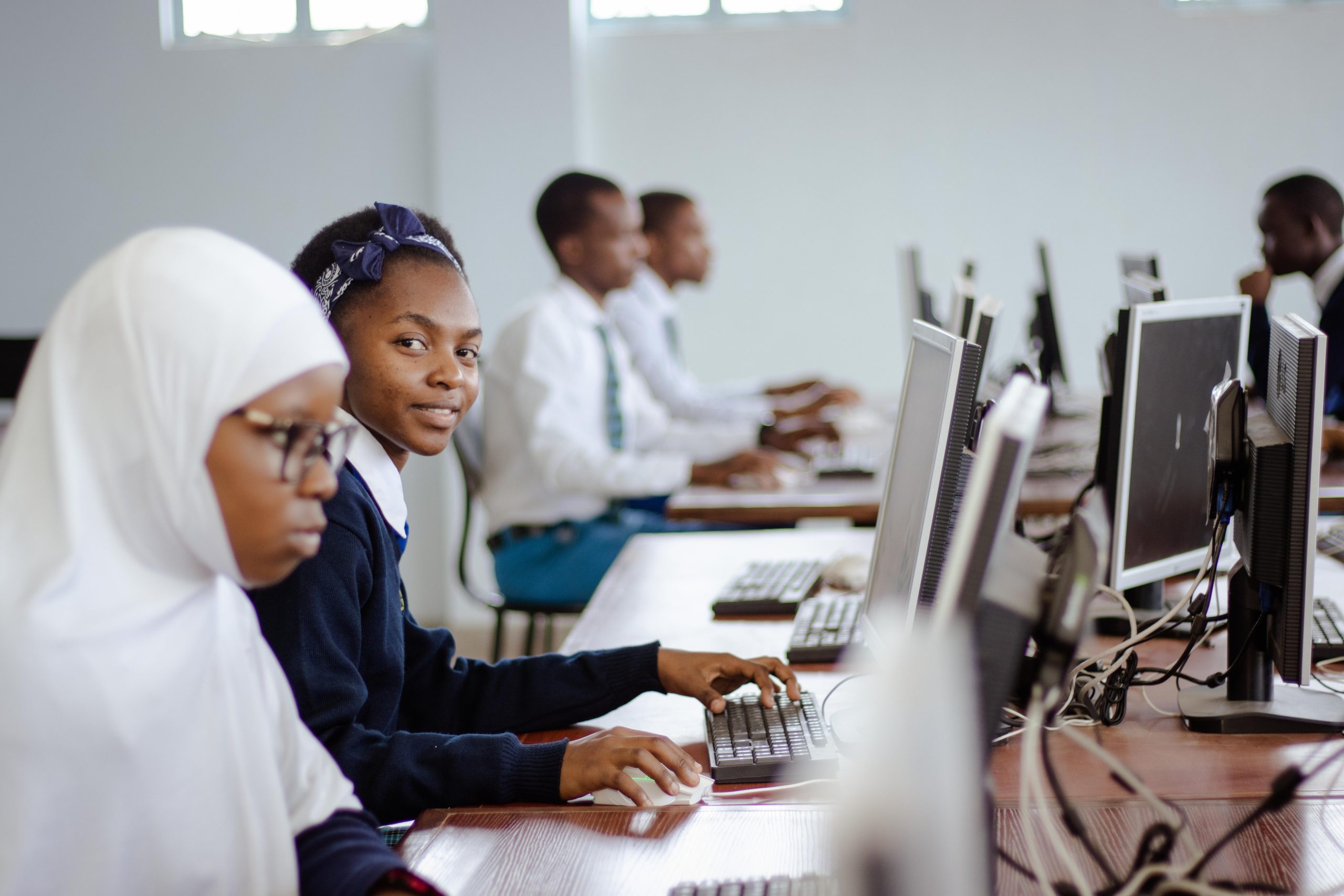 QUALITY LEARNING FACILITIES
Fully functional computer labs, digital libraries and classrooms.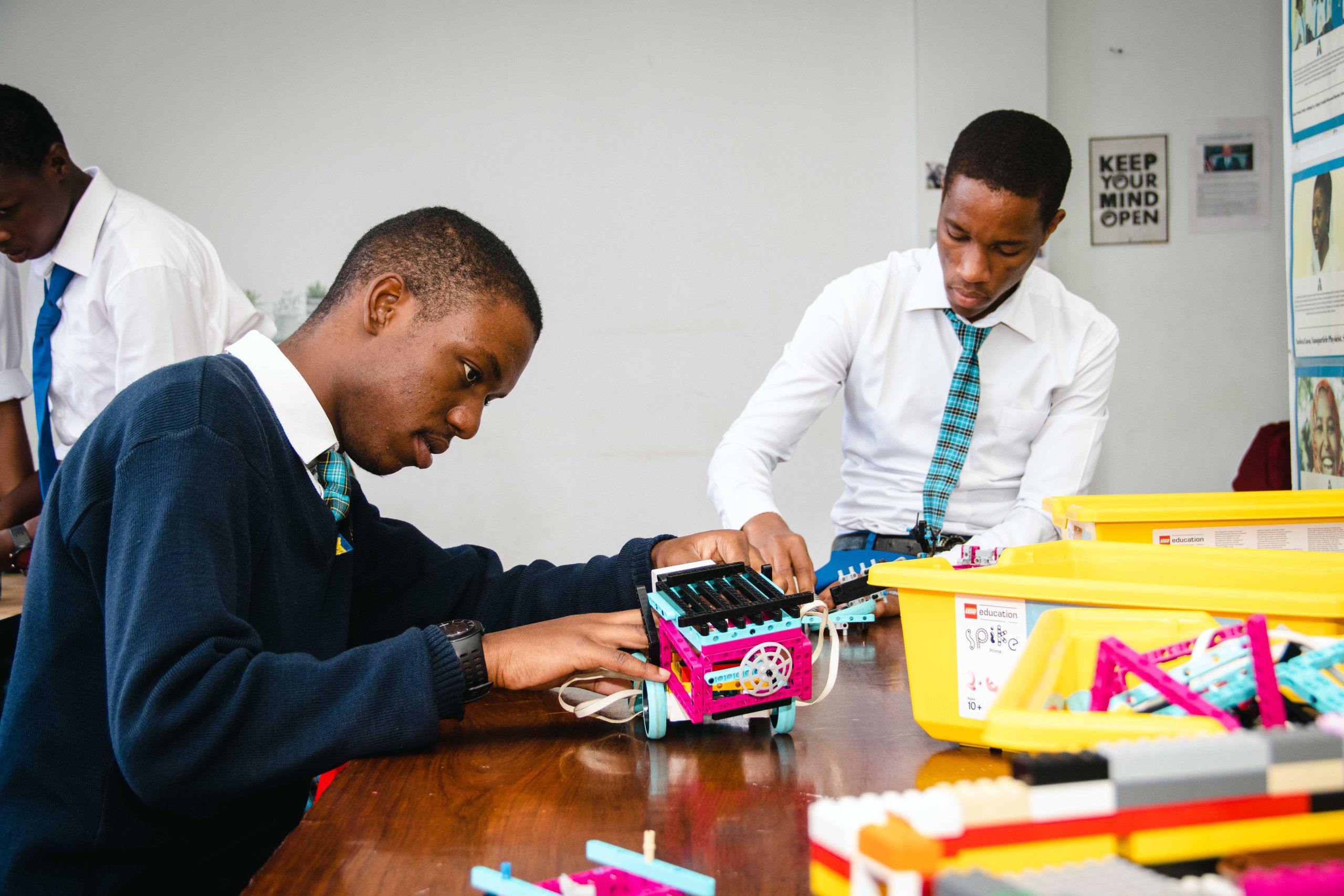 HANDS - ON LEARNING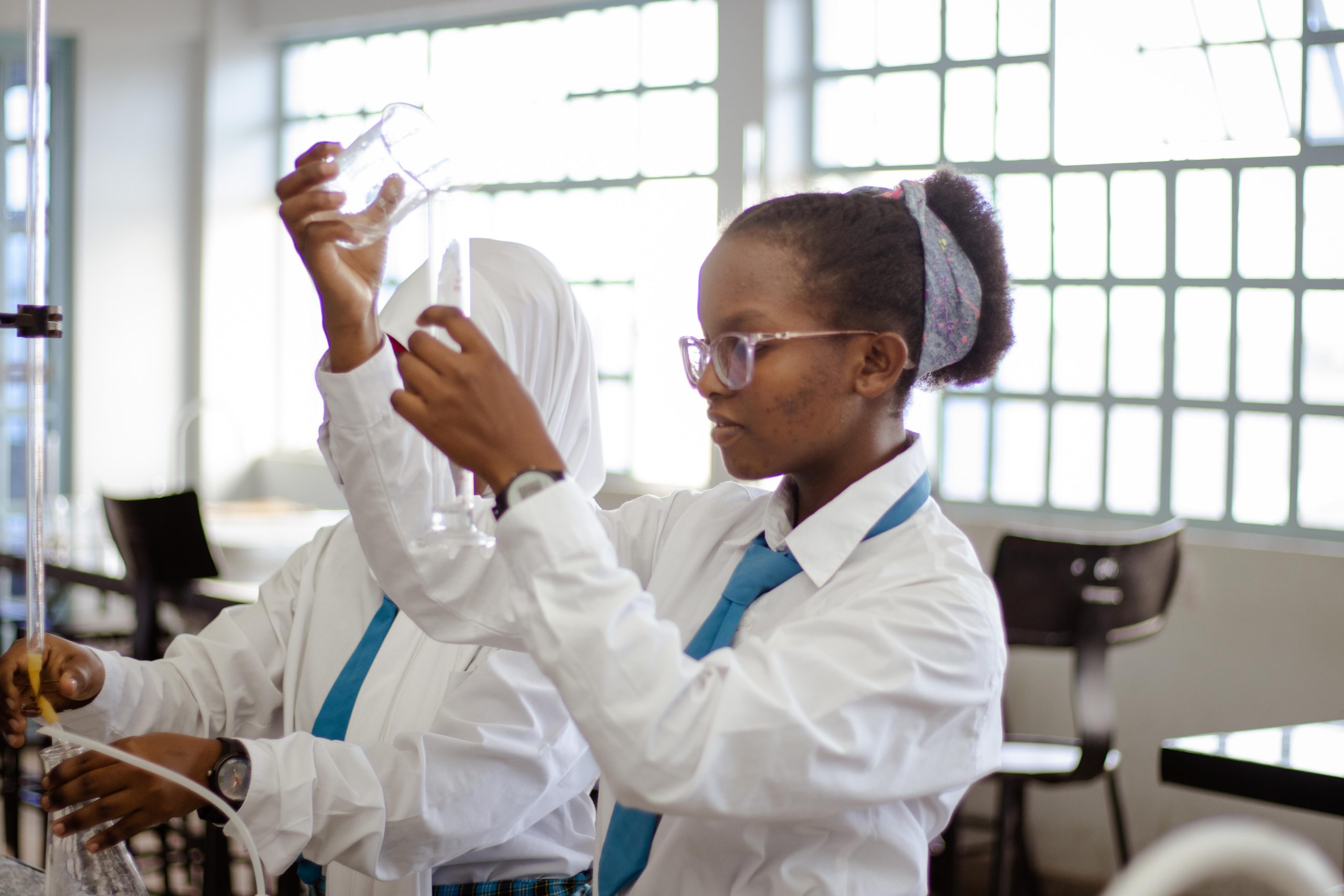 COMPETENCE - BASED APPROACH
Well-equiped laboratories allows for extensive practical learning.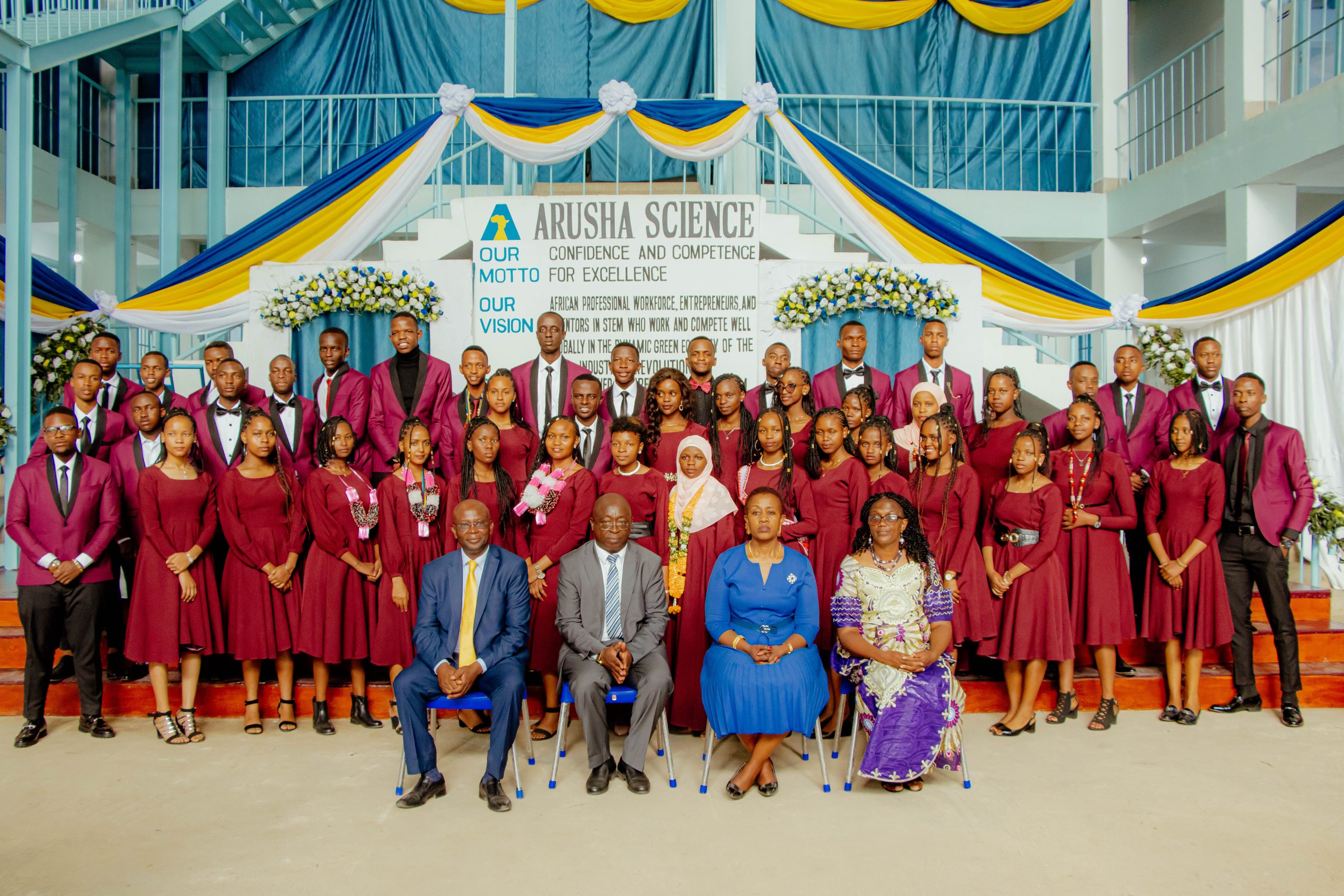 CLASS OF 2022 OUR FOUNDING STUDENTS
Our founding class graduates together with
Guest of Honor, School Managing Director, School Board Chairperson, and Head of School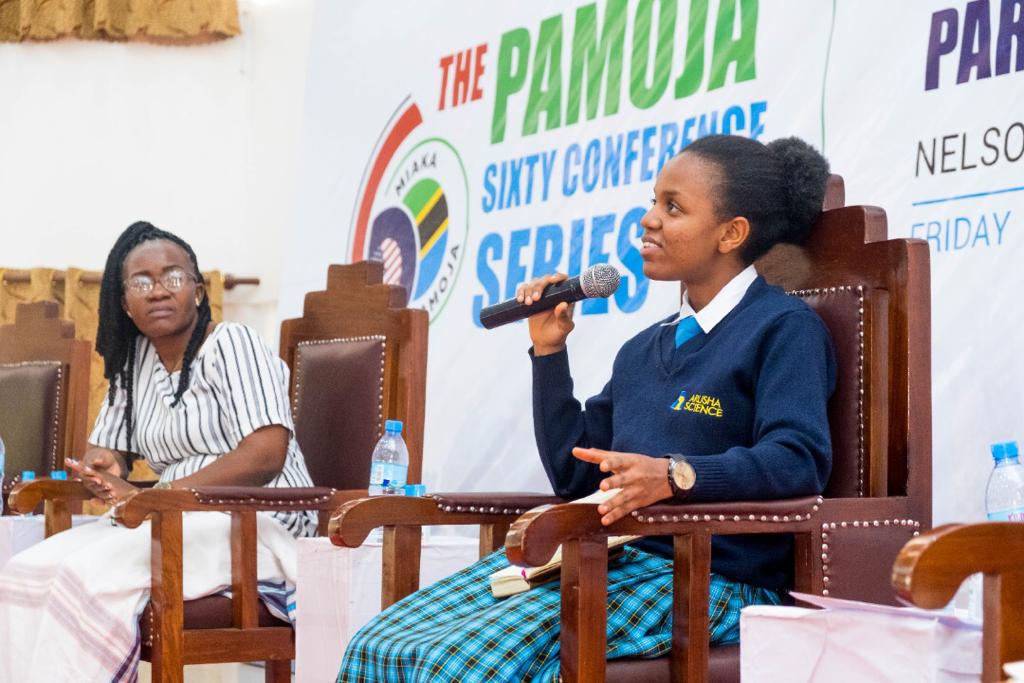 BUILDING CONFIDENCE
We prepare students to participate in the latest community conversations.
NEW-AGE TECHNOLOGY
We offer classes in 3D printing and Computer Generated Realities (AR, VR & XR)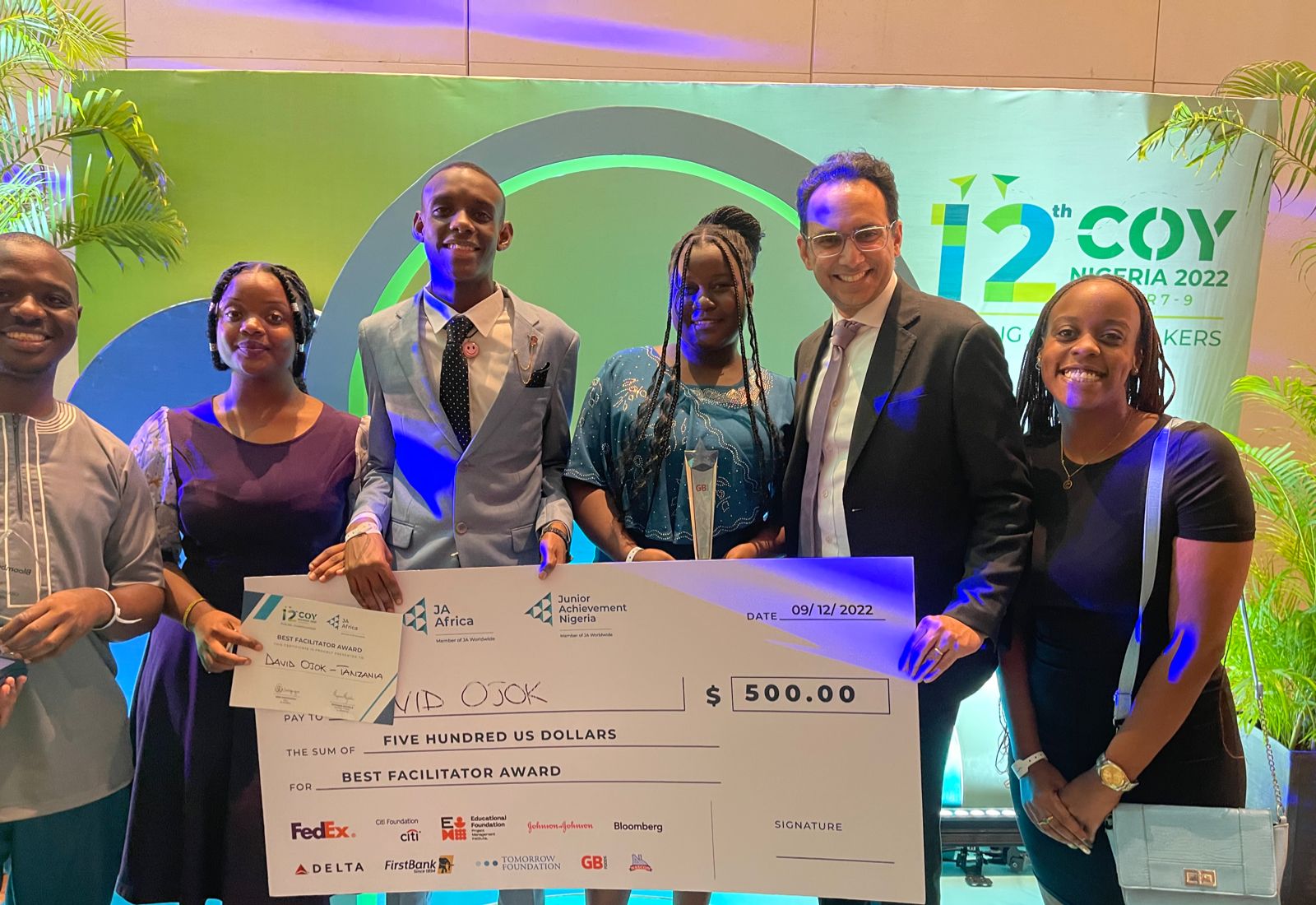 SUPORTING ENTREPRENEURSHIP SKILLS
Students represent Tanzania in Lagos, Nigeria with their business idea.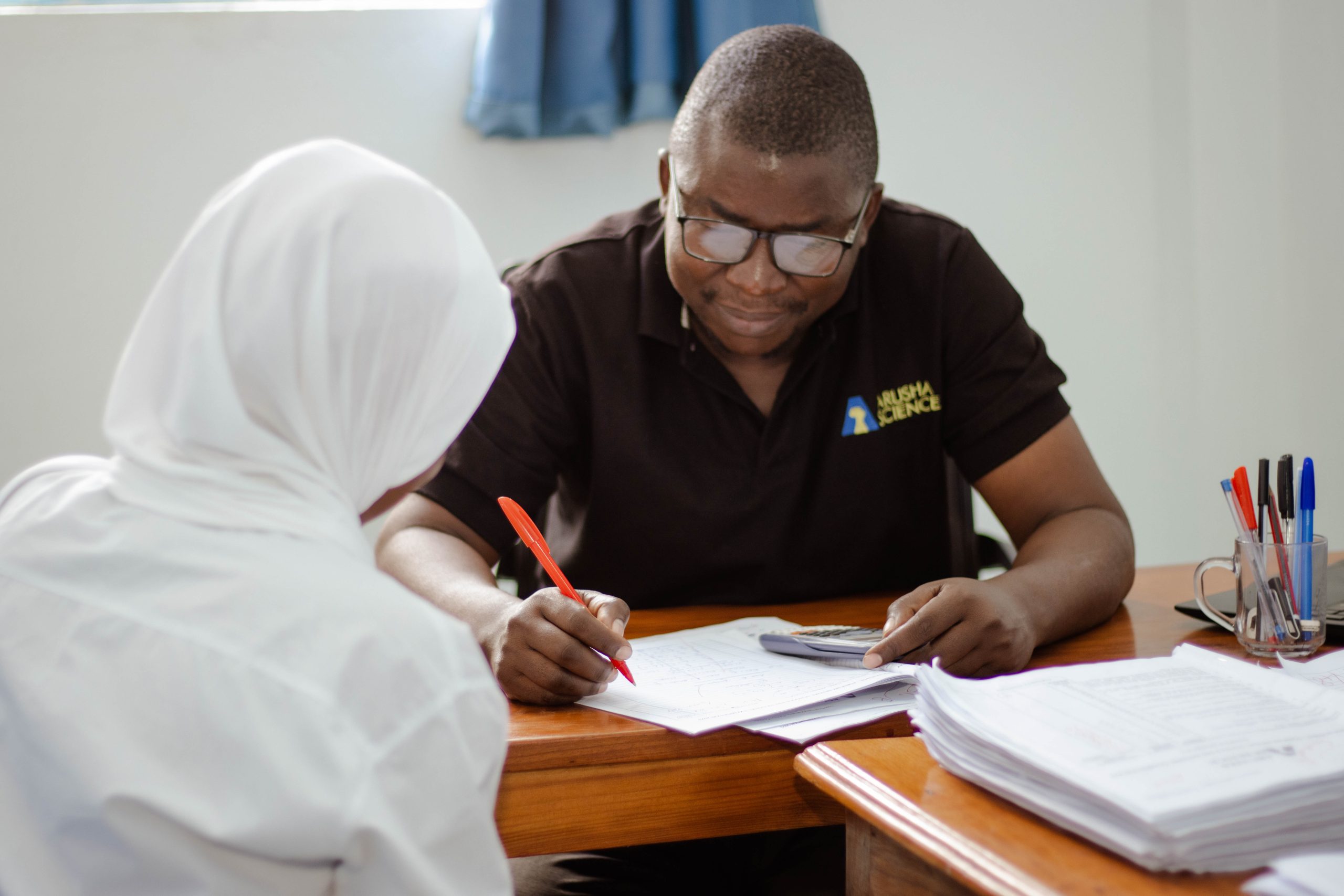 EXPERIENCED STAFF
We are proud of our dedicated teaching team.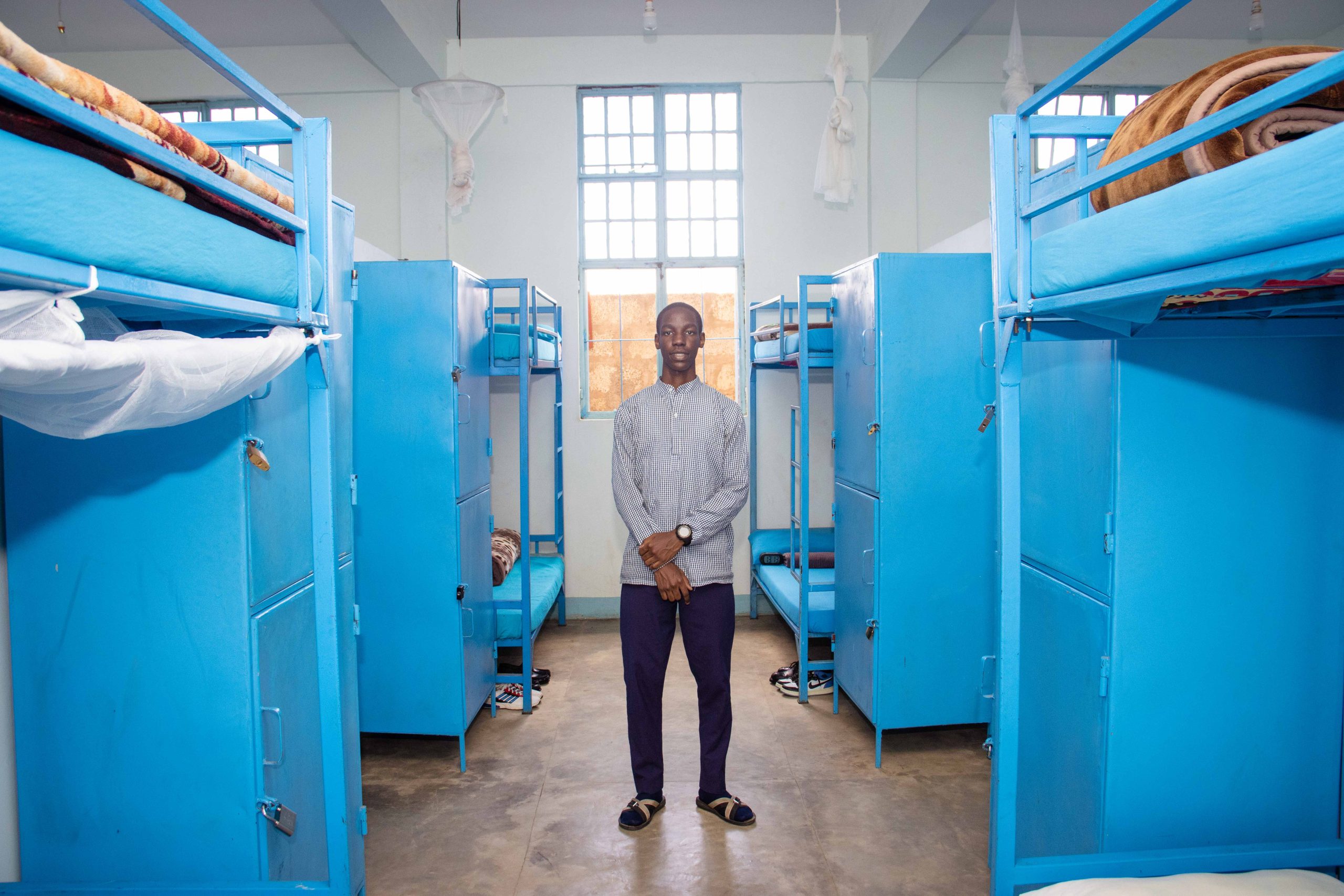 QUALITY BOARDING FACILITIES
We offer spacious and up-to-date living facilities for our students.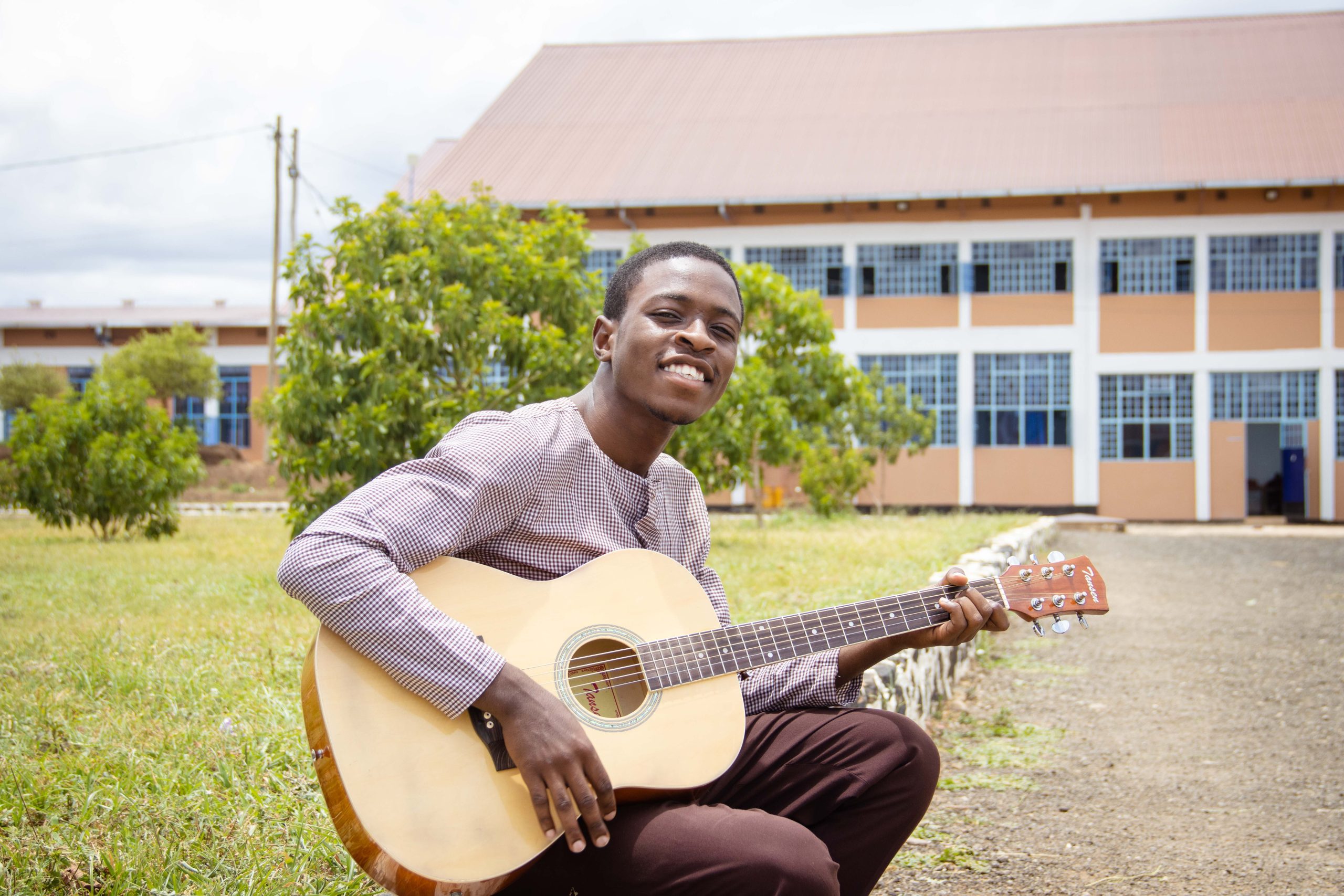 NURTURING TALENT
Our extensive extra-curricular activity choices keep students energized every week.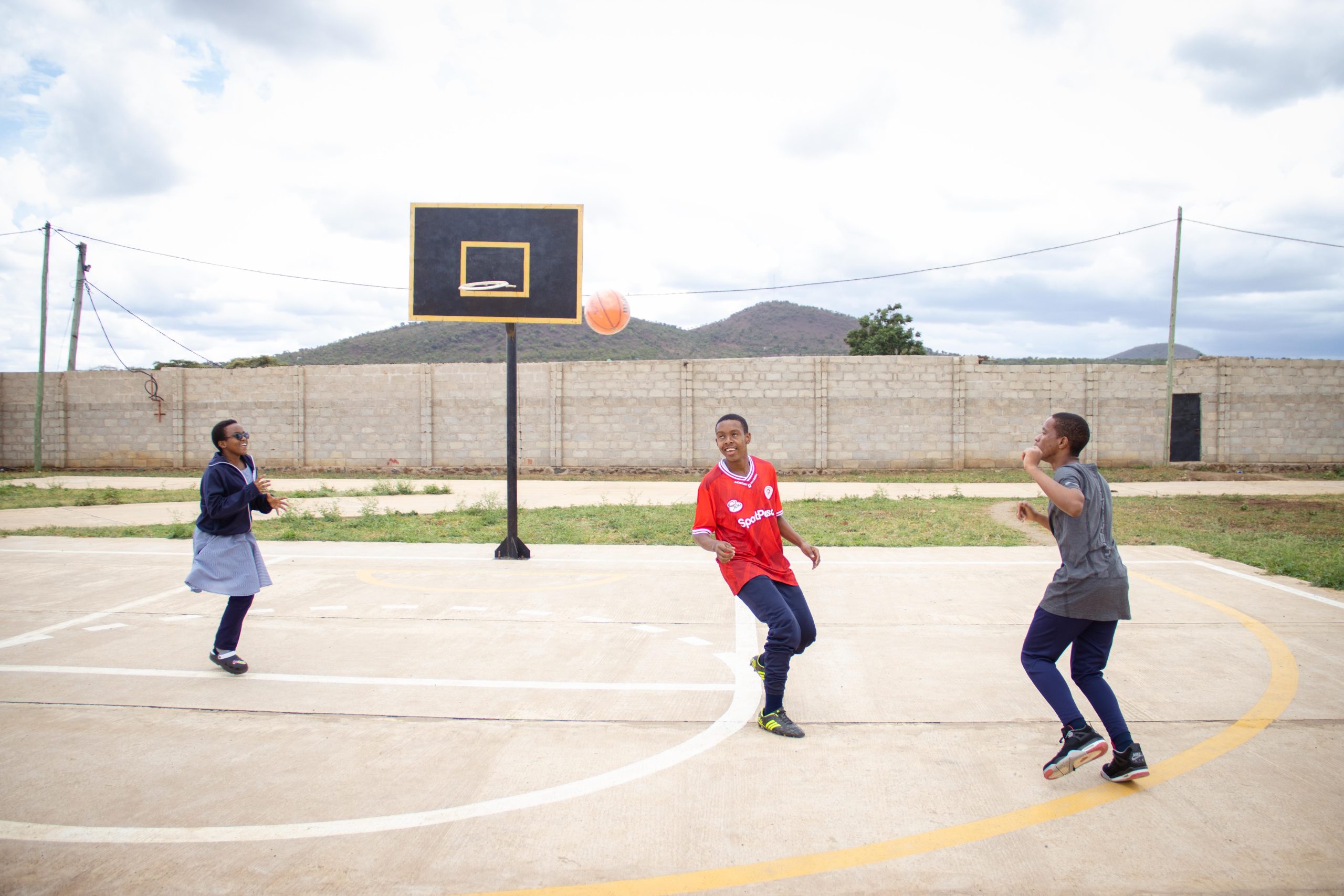 QUALITY SPORTS FACILITIES
Top-notch sports facilities offer excellent refreshment sessions
ADMISSION IS NOW ON!
We are now accepting Form V applications for the year 2023.
Please check our Admission Page for more info.
Home
AfricAcademy and its educational and school programs exist to support the continent of Africa harness its large population, which is also the most youthful while growing at the fastest rate in the world. This creates huge opportunities not just for Africa but for the whole world. This is because, this youthful population provides a potential for a magical demographic dividend by balancing the aging and decreasing population in the developed world, and thus evening out the global dependency ratio.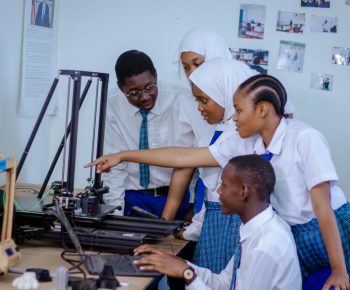 WE ARE AN ICDL ACCREDITED TEST CENTER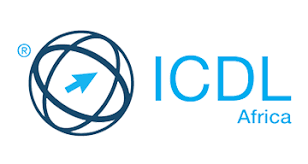 September
November
December
Competence-Based Learning