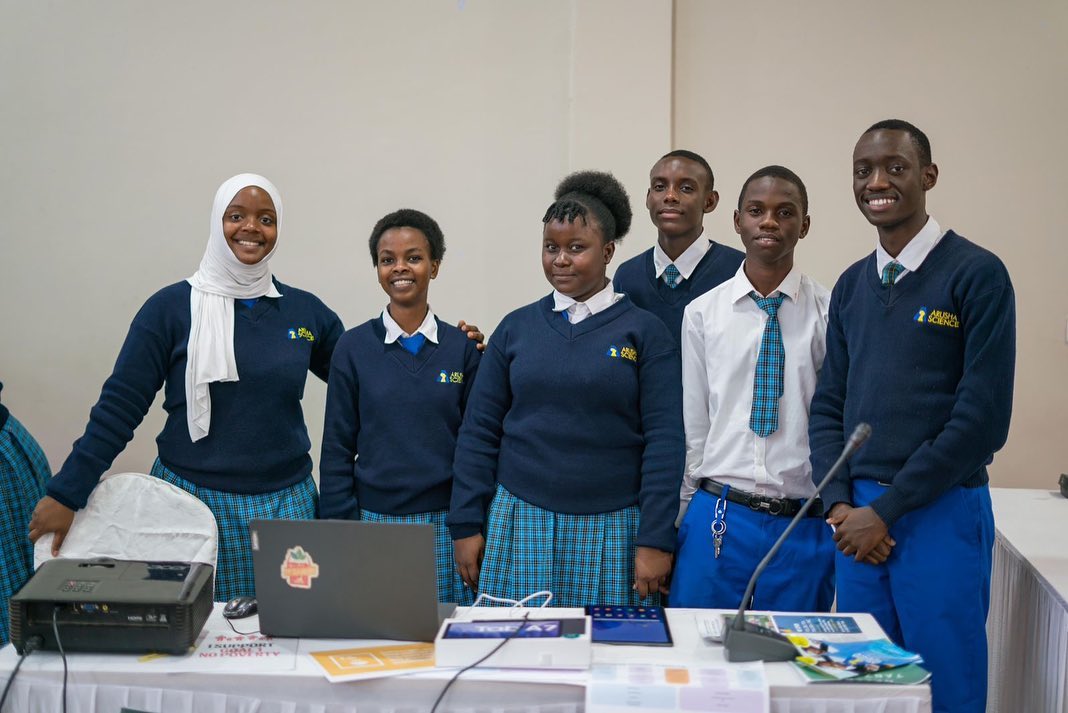 WELCOME TO ARUSHA SCIENCE SCHOOL
Join us to turn your child's ambitions and dreams into reality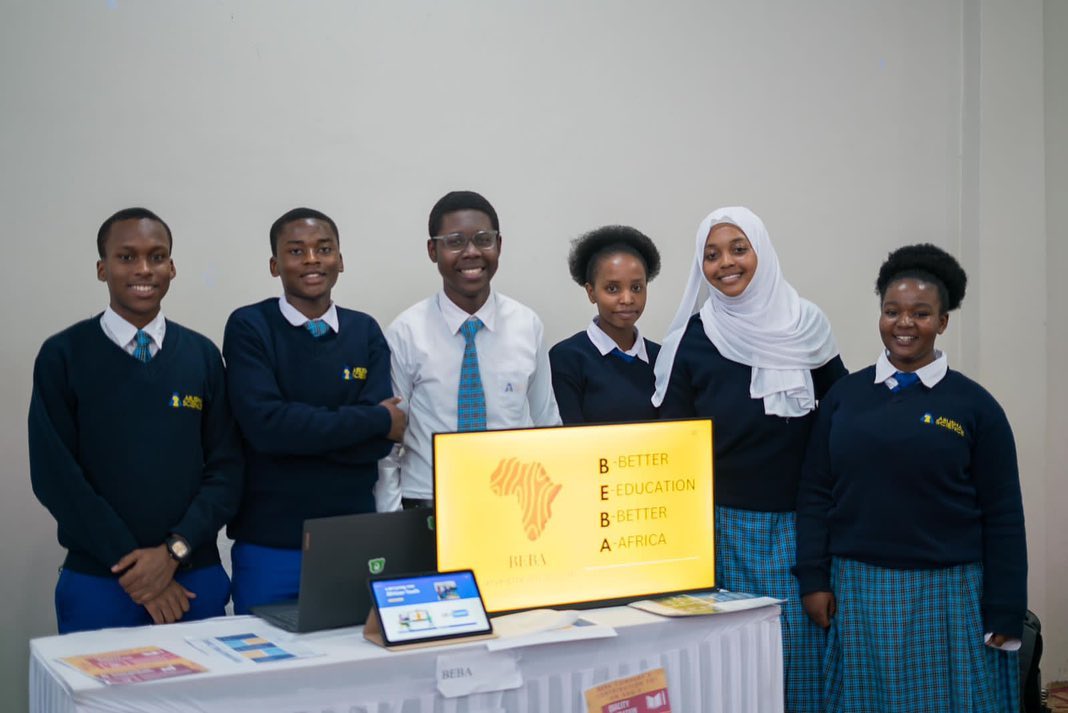 NURTURING YOUNG AFRICAN SCIENTISTS
We believe that the young people are Africa's premier asset, and that it can only be put to beneficial use
through high caliber education and training in the most modern science and engineering.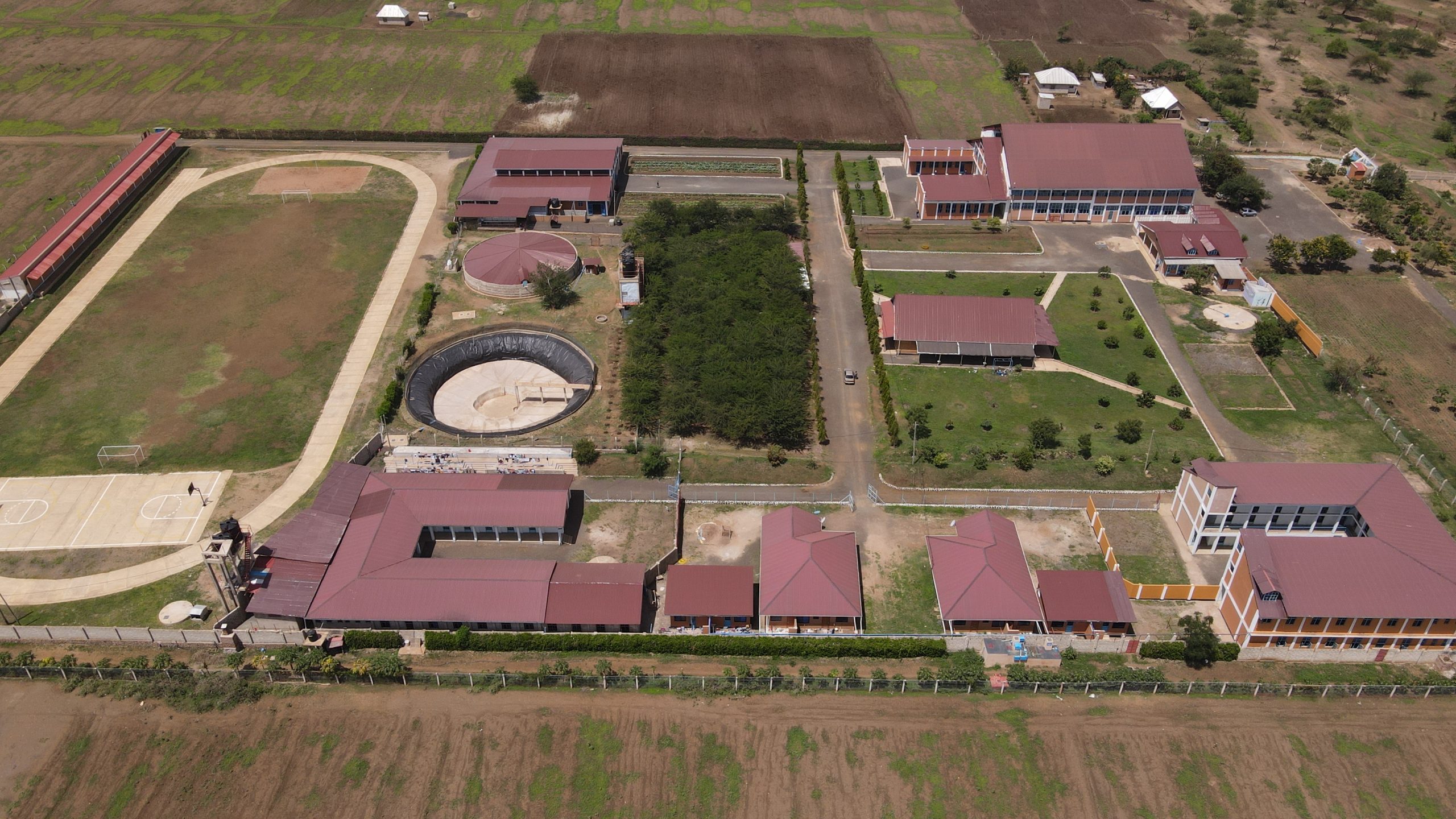 QUALITY LEARNING ENVIRONMENT
Our facilities are set up in a twenty (20) acre campus located 19km to the South of the City of Arusha,
with front of the school looking directly at the beautiful Mt. Meru.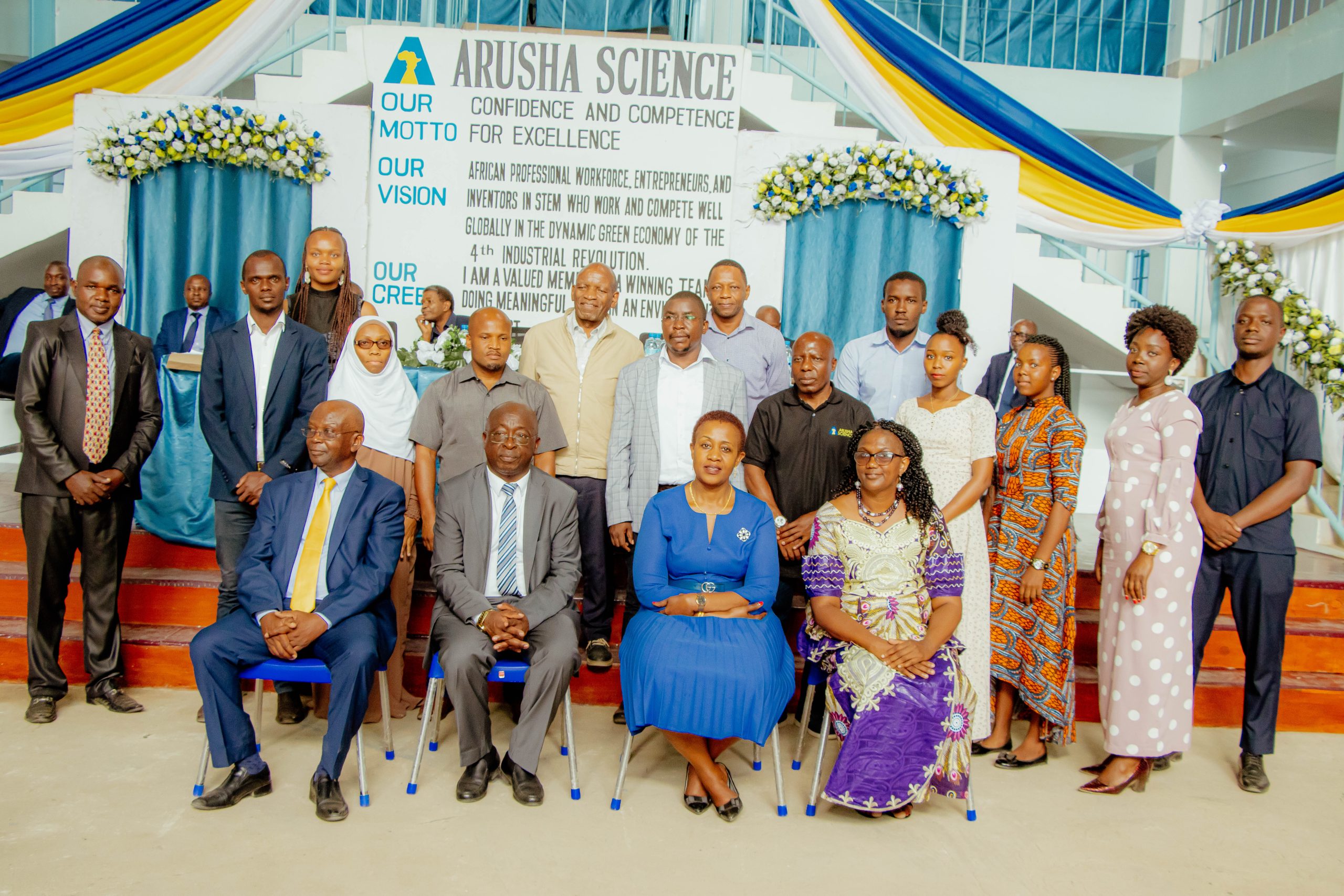 EXPERIENCED STAFF
The dedicated people that build the foundation of our establishment.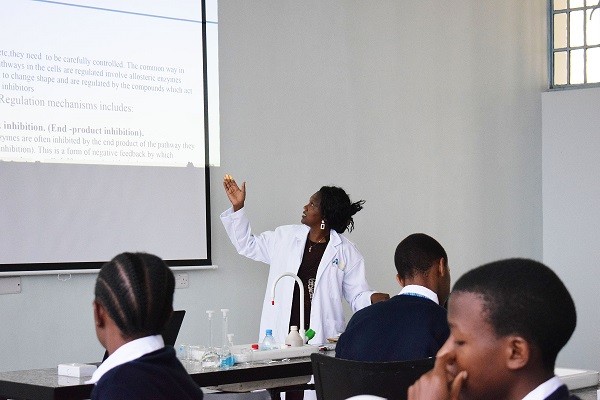 QUALITY LEARNING FACILITIES
Our classroom and Laboratories school are created to
provide the best learning environment for our students.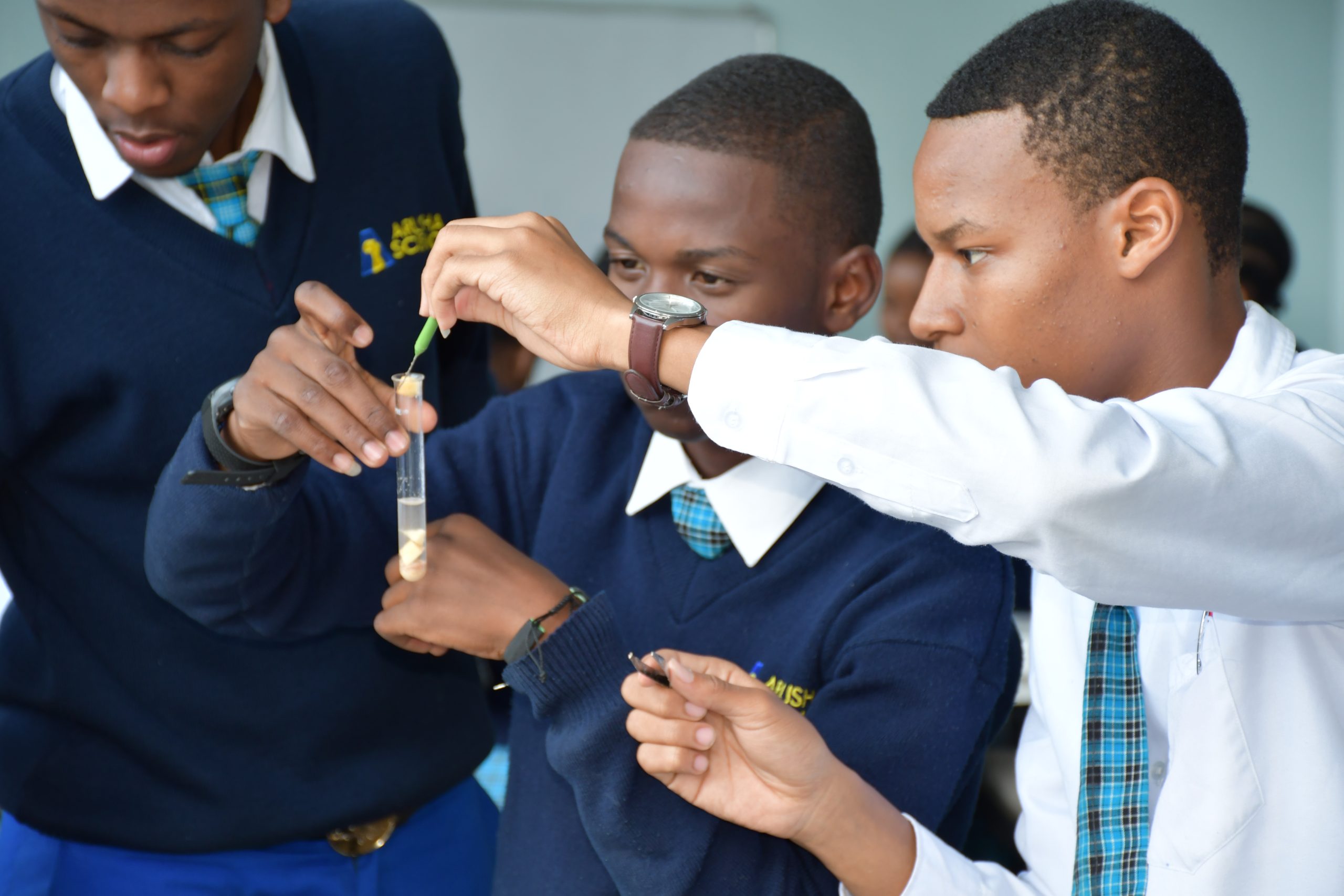 HANDS-ON LEARNING
Exposing our students to real life experiences.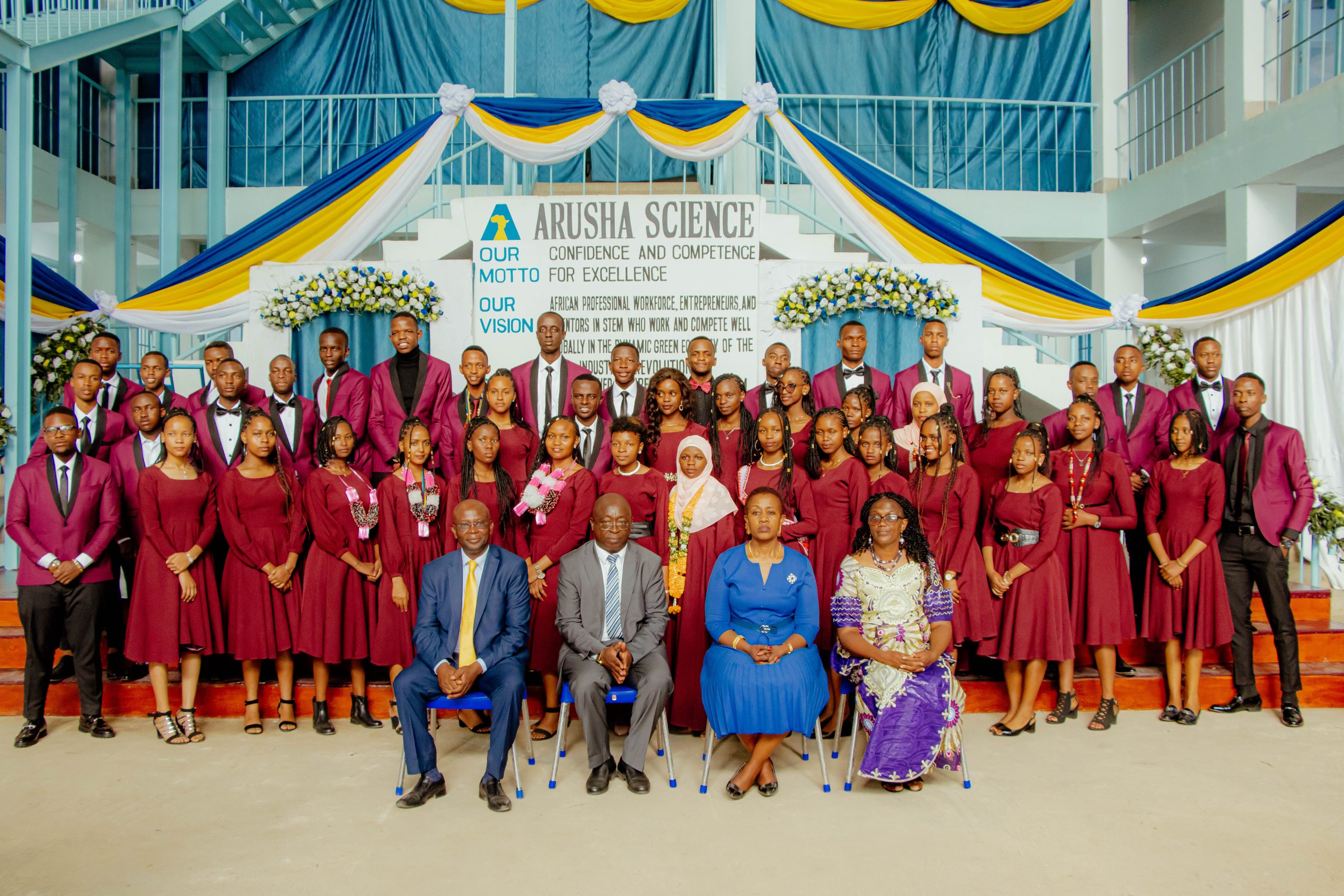 CLASS OF 2022 OUR FOUNDING STUDENTS
Our founding class graduates together with
Guest of Honor, School Managing Director, School Board Chairperson, and Head of School



Discover our School
We are home to 1,500 students (aged 12 to 16) and 100 expert faculty and staff — a community representing over 40 different nations. We are proud of our international and multi-cultural ethos,
and the way our community collaborates to make a difference. Our world-renowned curriculum is
built on the best of global and US standards.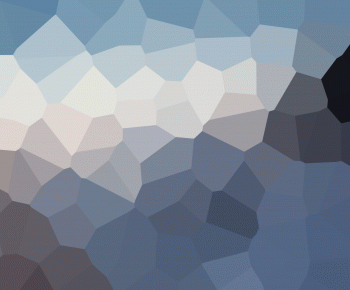 Our Goals
Here you can review some statistics about our School
Admissions Process
We are currently accepting applications for Grades 4 through 10 for
the 2016—17 academic year.